Torlasco is a line of wines born to satisfy the most exclusive markets and customers.
The uniqueness of the image of the Torlasco wines is represented by a family of historical characters who weave with the long history of the Bosca family.
History, style and image for a line of fine Piedmont wines and full of personality.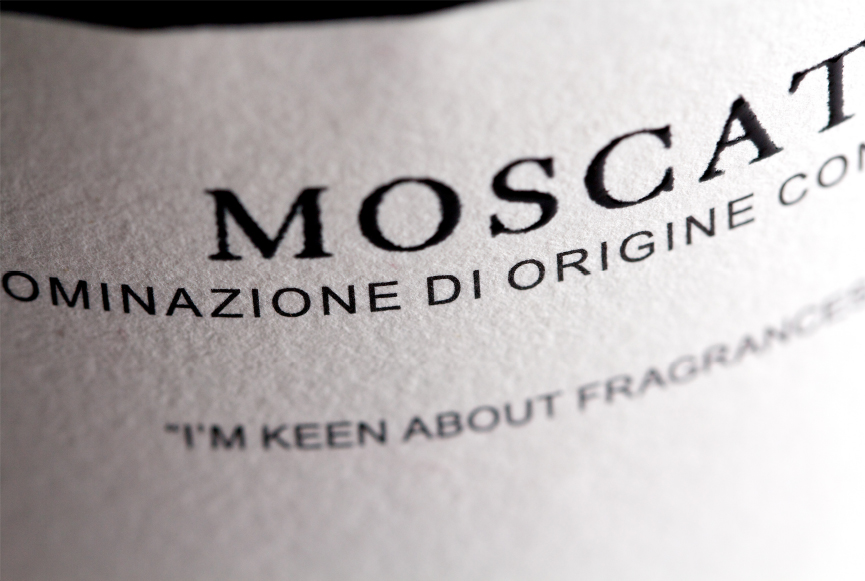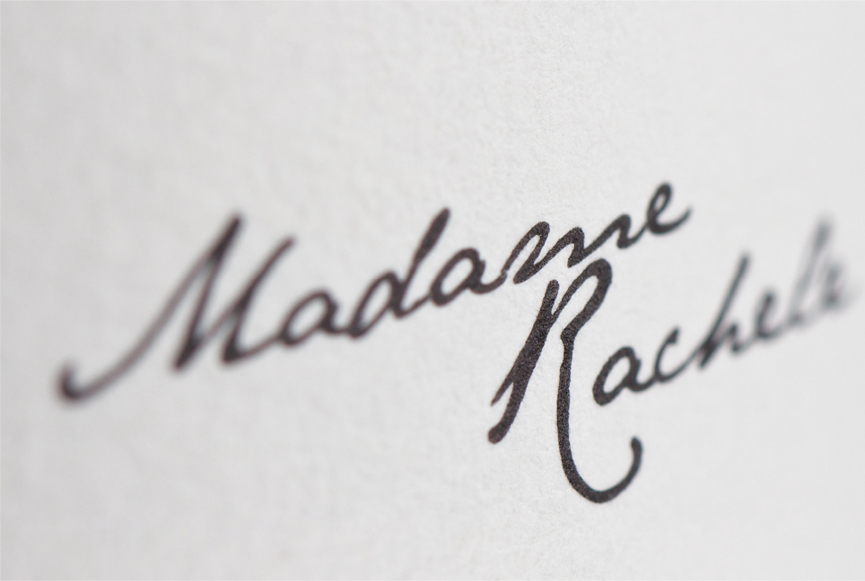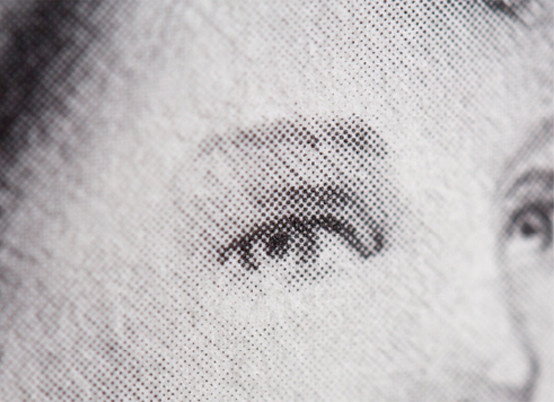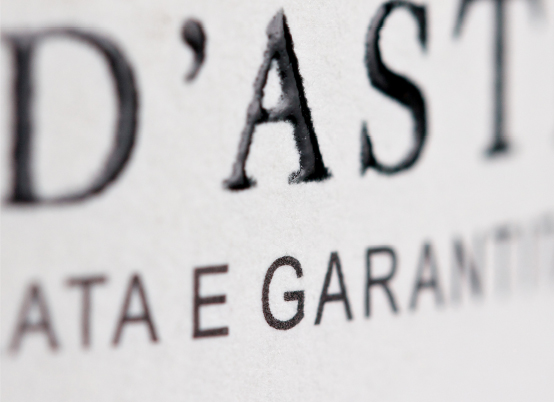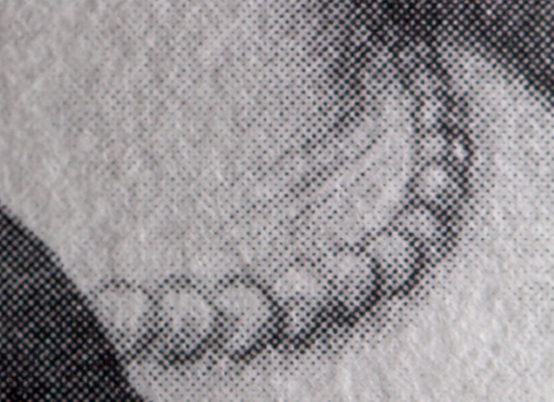 Territory
In the gentle hills of Monferrato come alive both Barbera d'Asti, a wine of great personality that is conquering the international palates, and Brachetto, a small denomination with a unique aromatic soul. Then we move on to Canelli, the heart moscato docg production area and Bosca Family's homeland, to find Torlasco Moscati d'asti docg.
The great red Barbaresco and Barolo are instead sons of the Langhe area where the Nebbiolo grape acquires different nuances and personalities depending on the terroir and subsequent processing.
All the territories that give life to the Torlasco range have been recognized in 2014 by UNESCO as a World Heritage Site for their unique beauty, the result of the magical intertwining of the work of Nature and Man.

Tradition
For centuries the terroir of Piedmont had been giving life to great wines appreciated and recognized all over the world. Torlasco wines are born from the encounter between the great Piedmontese oenological tradition, the Bosca family 200 years winemaking expertise and a modern and creative touch.